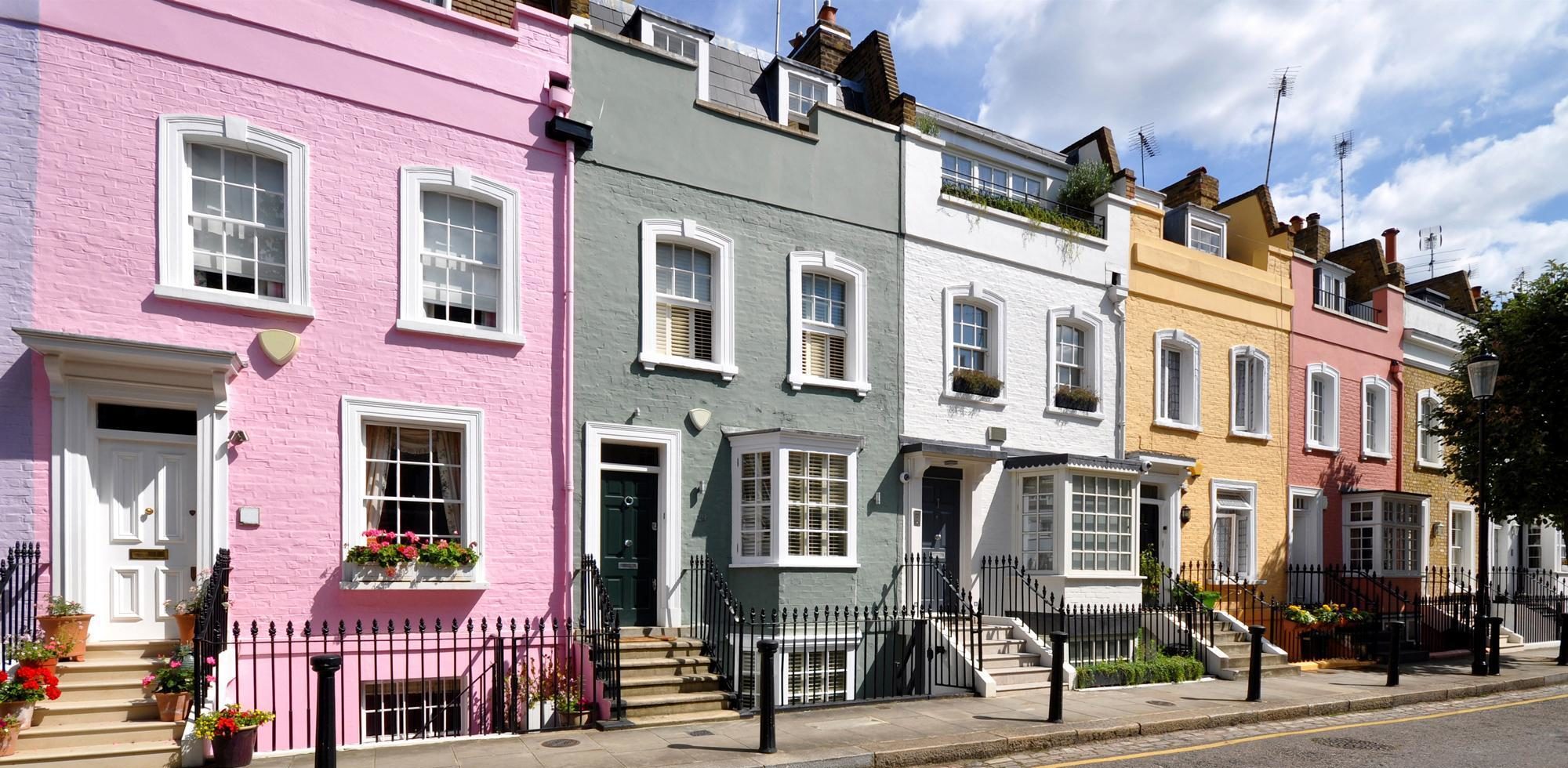 Painters & Decorators in London - LGC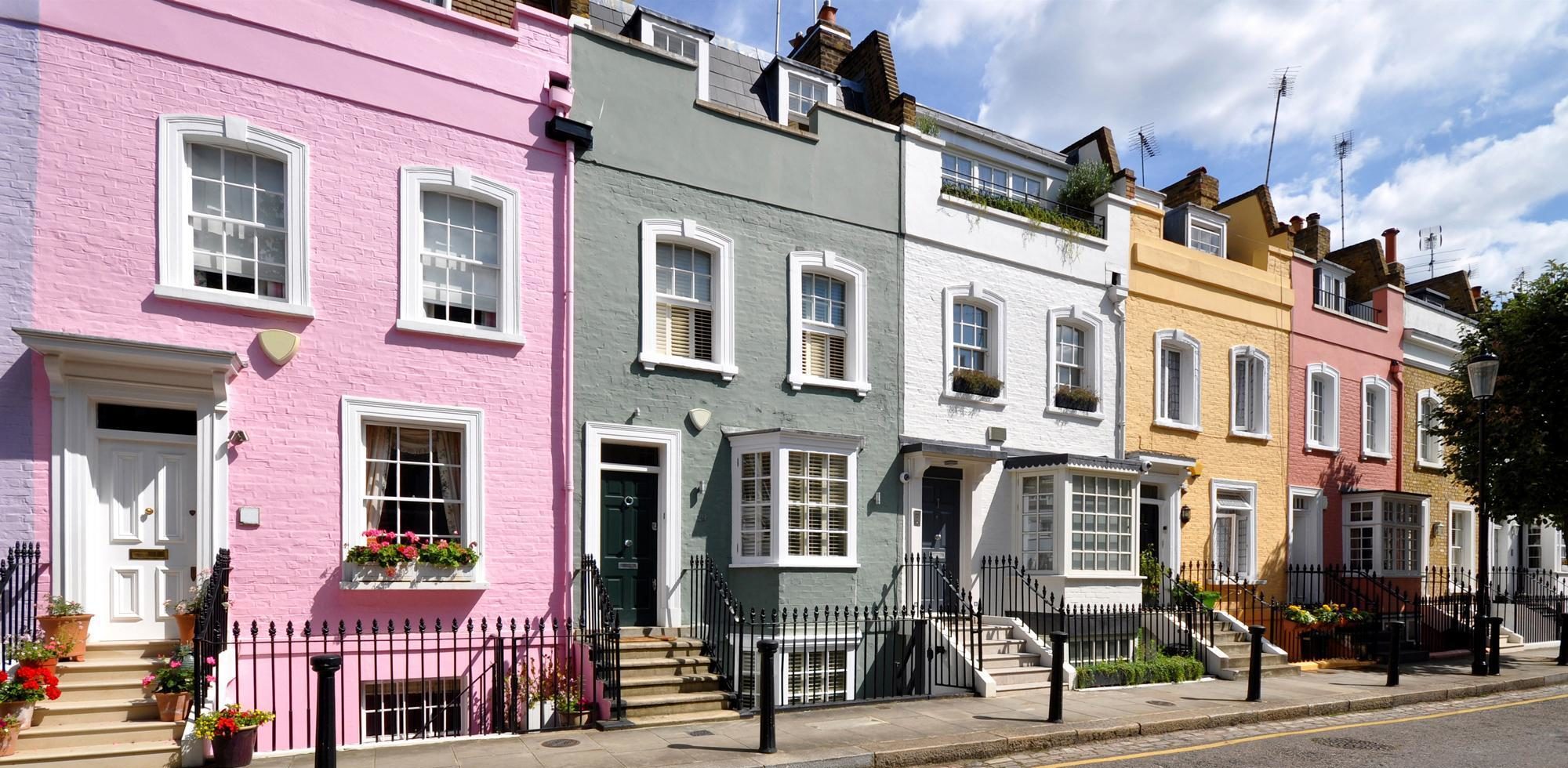 Sash window painters London
Sash windows are one of the finest examples of British heritage. They can last for very long time if of course maintained regularly. Some people will attempt to do it themselves, but in all honesty it's very responsible and time consuming job. Maybe this is why most of people will leave it to the professionals.
If wooden window is prepared and painted in the right way, it will last for well over 5 years, maybe even 10.
Some will say that it's not true, but I can argue…
First things first.
Sash Window Painting – Preparation:
There are small awkward bits to sash wooden windows, that can be hard to reach when sanding, but effort should be made to the whole surface without leaving the tiniest places, where the water could penetrate. This is the key phase. Sometime it's worth taking the beading off and removing top and bottom parts from the frame in order to get the best results and make them open and close again. Sash window painter should make the extra effort when removing old paint and strip the whole window frame if necessary, without leaving any flaking paint, which will cause the paint to fail much sooner than you would want. If there are any rotten parts to the wooden window, then this should be replaced or scraped out as much as possible. Any rotten parts should be painted with special primer/hardener for the best results. Only then this can be filled either using two part wood filler or for the best results window care system dryflex. For the best results both parts of sash window should be removed as wells as all the beading and stripped of paint completely as well as the frame itself. Once this is done you can move on to the next step, which is filling. For wooden windows always use the right filler. Don't ever use powder fillers! To get the windows work right and to last for very long time you need to spend some time on every detail and every part should be prepared properly. Sash window repair is not an easy task, so anyone who wants to do it themselves should be prepared for a lot of hard work. Once all wooden window repairs are completed, all the loose paint either scraped out or stripped completely then filled and the whole wooden window surface is sanded thoroughly, only then you can move on to the next step, which is painting.
Sash Window Painting:
By now you should have your window  ready for painting. Wooden window sashes are either put back in the frame, or if you have enough space and time you can paint them while taken out. Make sure not to apply too much paint to the inside of the frame as this will make the whole sliding space smaller and after some time might cause wooden window to jam. For the best results leave the inside frame in primer. Only bottom 20 centimetres should be painted in either gloss or satinwood. You should start painting from the frame and only then move to sashes themselves. Painting windows this way will give you more control over the thickness of paint applied to the edges. When painting around the glass, be careful and don't paint on it. You should only paint 1mm-2mm of the glass edge for the best protection of the wood. If this is done from both sides, then you won't see any paint on it. The wooden window will look beautiful and will last for longer comparing to those that have been painted to the edge of the glass only. Good painter and decorator will never paint on the glass further then 1-2 millimetres or use masking tape. Good painter can paint the straight line without any hassle, so if you see someone painting windows with the masking tape, ask them if they  are using the right type of it. For the best results always use wood primer first. At this day and age there are so many different paints to choose from, that most of people will get confused over what is good and what is bad. Primer-undercoat-gloss system is OK, but we would recommend either using Johnstone aqua undercoat and gloss/satinwood or using Sadolin Superdec Opaque water based paint. It's self-undercoating and from our experience will last a lot longer than oil based paints. Don't forget that you need to use a least 2 coats on top of the primer for the best results. And never shut the window before they are dry. Slide them up and down every half hour or so until wooden windows have dried completely. If you are happy to prepare and paint the windows yourselves, then be ready for a long but rewarding work. If you want a fast, but professional finish, then you should consider spending from £250 to £500 per window and get the professional painters and decorators to do the job.
Wooden window cleaning:
After your wooden sash windows have been painted and dried, you can scrape of any paint marks from the glass using glass scraper, but be gentle and don't rush. You don't want to damage the glass at the very end. Use frame sealant or silicone on external parts of the frame where it meets the concrete. Nice thin line will protect from any water getting inside the wooden frame.
For wooden window repairs and painting you will need:
scrappers;
filling knives;
sand paper;
electrical sander for the best results;
wood hardener;
right wood fillers;
primer;
undercoat and top coat either gloss;
satinwood or eggshell;
glass scraper;
some glass cleaner and some paper towels.
I think we have explained here what needs to be done and how it should be done. Now it leaves you to decide to  either to get the right painters and decorators to repair and paint you windows, or wrap up your sleeves and get them painted yourselves.
Good luck and we hope you will find it to hard, so LGC Decorators will be your choice for doing the painting and repairs for you.
Team LGC Decorators Ltd
LGC Decorators Average Ratings
Used LGC for an exterior redecoration. The staff are friendly, service was good, and workmanship high quality. Would recommend.
These guys are amazing - I used them for a complete flat refurb. There was no job to big or small for Nerijus and his team. 10/10!!
LGC and the team were great, really pleased with the finish, they cleaned up after themselves everyday, we were still living at the property while it was being decorated and they made it was easy as possible! Would use again
4.8 out of 5 stars
Our experienced painters and decorators are keen to discuss your requirements in London.