Professional Painters and decorators Wandsworth
Looking for Professional and Reliable property imrovement Services ? LGC is the right choice.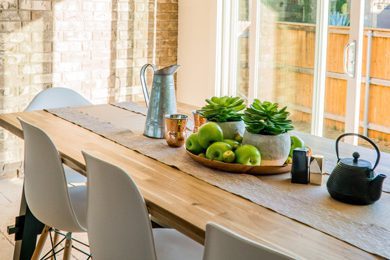 LGC will design, supply and install your dream kitchen. Kitchen refurbishments and installation by LGC have never been easier.
LGC will take care of all your property repairs. Kitchens, bathrooms, tiling, carpentry and much more.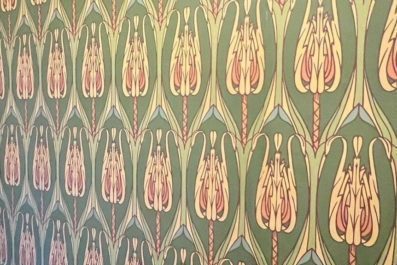 Wallpaper hangers in Wandsworth. LGC will install all kinds of wallpapers. Professional wallpaper decorators.
Thinking about the new bathroom ? Bathroom fitting, design and installation by LGC.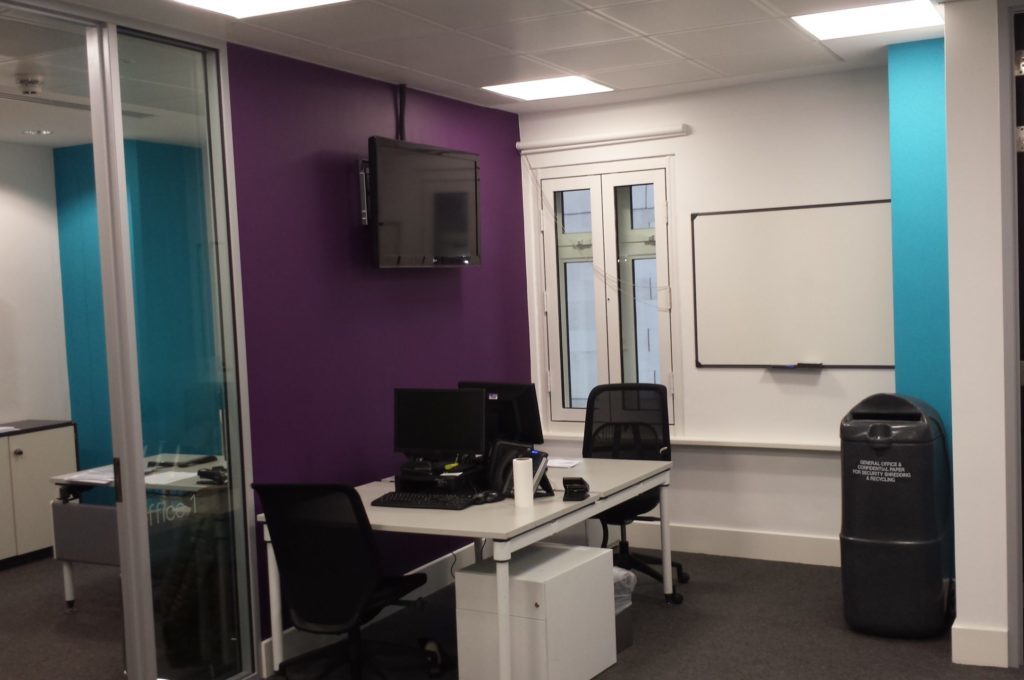 Professional office painting and decorating services to interior or exterior. We cover Wandsworth and South West London.
LGC decorators Ltd-Wandsworth-SW18
No Job Is too Big or Too Small for Us. We'll Get It Done.
painters and decorators in South London – Wandsworth.
LGC Decorators Ltd is a painting and decorating company in Wandsworth. We offer a wide range of services, including interior and exterior painting, decorating, tiling, and handyman services. We are a professional company that takes pride in our work. Our painters and decorators strive to provide the best possible service to our clients. If you are looking for a painter or decorator in Wandsworth, we would be happy to assist you.
We have been decorating in South West London and surrounding areas for many years, so we can provide references from many happy clients. If you are thinking to change the look of your home or office and want a good advice on how to pick your colours, which materials are the best, how much it could cost, then you can just pick the phone up and ask us about all these things. It is simple and free. We only charge for the job when it's completed. And not just completed, but completed to the highest standard.
Find our contact details below or simply fill in the form.
Reasons to use LGC Decorators Ltd
One of our specialists will come to see the job. You'll be advised on every aspect of your project. From colour advice and timings, to the cost of labour and materials, which we can provide free of charge within Wandsworth.
We provide full written and completely detailed quotations – so nothing goes hidden, unexpected items to be discussed immediately to avoid further issues.
As a local decorators in Wandsworth we are able to organise jobs quickly with minimum fuss.
LGC Decorators completed various size projects in your area. From a single window painting to the whole building redecoration and renovation.
Best possible cost and quality ratio in Wandsworth is guaranteed.
We are highly experienced and fully insured for your peace of mind.
Painters and decorators in Wandsworth – SW18 – Another Level of Professional Painting and Decorating.
LGC Decorators Ltd – painters and decorators – Wandsworth.
We are the specialists in all types of residential and commercial painting and decorating or property maintenance services in Wandsworth.
Just had LGC complete a bathroom and three bedrooms. Really happy with all the work and the quality of finish throughout. Also, very friendly team that were always a pleasure to have around!
This company is always brilliant, have used them on a number of occasions to decorate bathroom and kitchen refurbs for my company. Clean and considerate and the quality of work is always spot on!
The LGC team completed our external refurbishment project on our Edwardian terraced home in West London beautifully. We found the pricing to be fair and the quality of the work to be high. We will definitely use this team again.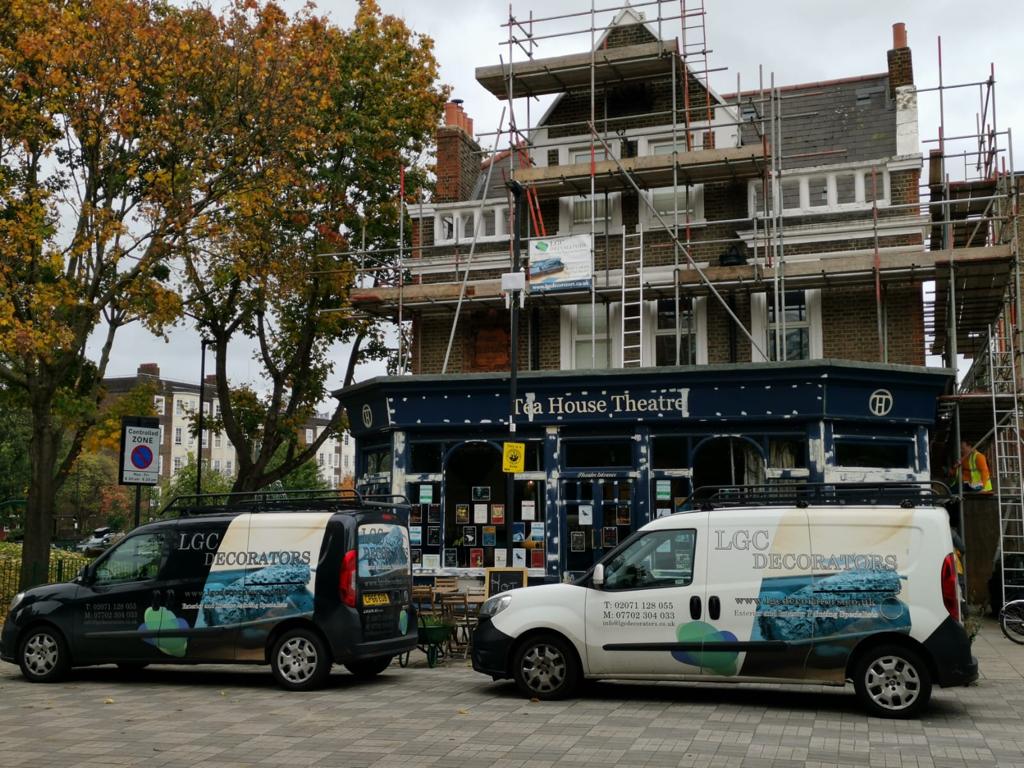 We have been painting and fixing  houses in Wandsworth and South London for many years. 
LGC team will always be respectful to your properties. That's the promise.
We worked in residential properties, shops, restaurants, schools, offices, churches. 
LGC Decorators will handle any project. All jobs considered in Wandsworth and South West London.