Professional Painter and decorator Finsbury Park
Looking for Professional and Reliable property imrovement Services ? LGC is the right choice.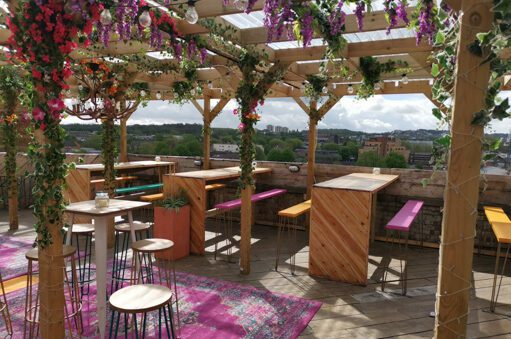 Commercial painting and decorating services to interior or exterior. Restaurants, shops, pubs and other commercial spaces.
Residential painting and decorating services to interior or exterior. We cover London and South east England.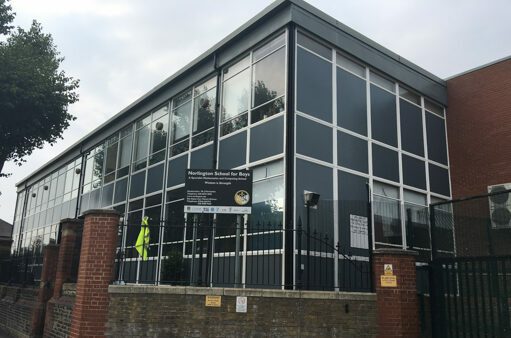 LGC will handle any school painting project. Painting of classrooms, halls, exterior painting of school windows.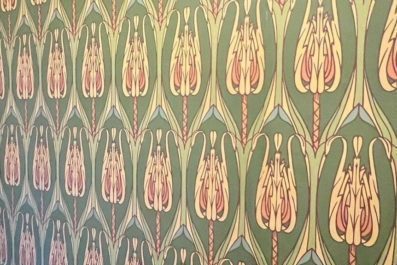 Wallpaper hangers in London. LGC will install all kinds of wallpapers. Professional wallpaper decorators.
Thinking about the new bathroom ? Bathroom fitting, design and installation by LGC.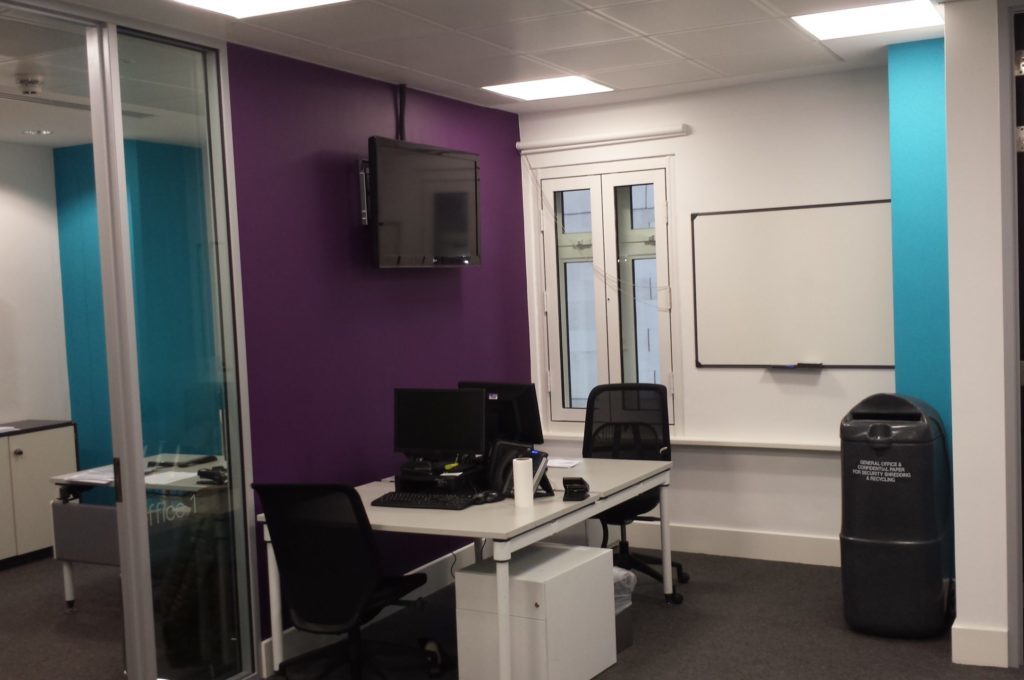 Professional office painting and decorating services to interior or exterior. We cover London and South east England.
LGC will take care of all your property repairs. Kitchens, bathrooms, tiling, carpentry and much more.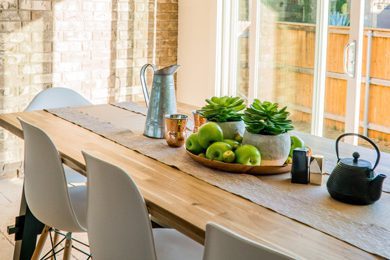 LGC will design, supply and install your dream kitchen. Kitchen refurbishments and installation by LGC have never been easier.
LGC decorators Ltd-Finsbury Park-N4-N19
No Job Is too Big or Too Small for Us. We'll Get It Done.
We have been painting in Finsbury Park for many years
and have the proven record of satisfactory customer recommendations.
Finsbury Park Painter and Decorator is a local business that has been servicing the Finsbury Park area for over 20 years. 
We offer a wide range of services including painting, decorating, and even wallpaper removal. We are a family-run business serving local customers. If you're looking for a reliable and affordable painter and decorator in the Finsbury Park area, look no further than Finsbury Park Painter and Decorator! LGC Decorators Ltd is the perfect company for the job. We take pride in our work and always make sure that all our clients are happy with the end result. Whether you need your home or office painted, LGC Decorators in Finsbury Park can do it all. Contact us today for a free quote!
Planning a party or special event in Finsbury Park and need some help with painting or decorating of your spaces? We can help you! LGC Decorators Ltd offers a wide range of services, including painting, decorating, wallpaper installation, tiling, plastering, carpentry repairs, bathroom and kitchen refurbishments and more. No matter what you have in mind, we can help you with it! Our experienced and friendly team will be more than happy to discuss your project with you. We offer free consultations and quotes, so do not hesitate to get in touch today! Please use the form on our contact page to get in touch with us. We will try and answer all emails within 24 hours and offer free quotes as soon as we can.
Why to use LGC Decorators in Finsbury Park ?
We have many years of experience in the construction industry and we pride ourselves on providing high quality workmanship at a fair price. Painter and decorator from LGC always pay attention to detail and only use the best materials to ensure that all clients are happy with the final product. LGC painters and decorators are punctual, friendly, and hard working, and they enjoy working with both domestic and commercial clients. LGC Decorators have worked with estate agents, landlords, and private individuals, and we are confident that we can provide a service that meets your specific needs.
In conclusion. If you're looking for a painter and decorator in Finsbury Park, look no further than our experienced professionals. We offer both interior and exterior painting services for both domestic and commercial properties. Our advantages include top-quality workmanship, competitive rates, and a commitment to customer satisfaction. We believe that our customers should be thrilled with the results of our work, and we go the extra mile to ensure that they are. 
Call us today for a free quote!
Work carried out for many customers with tight schedules and deadlines which are always met and completed to a master finish. As painting industry is progressing in manufacturing better and better quality paints all the time,
LGC Decorators is always in front of other painting companies around London in using new eco-friendly paints for painting windows, doors, painting walls, masonry, decorating interior or exterior property surfaces. No more solvent smells or discoloured woodwork. All locations considered within Greater London including Finsbury Park.
All jobs completed to the highest standard, without confusion, quickly and without unnecessary mess. References available upon request from our recent jobs and the ones we have done years ago.
Do you have any questions to ask about painting or any other subject in construction industry ???
Have you ever thought how to paint the house?
Which is the better paint?
How long does it take to paint the house?
Or how much does it cost to paint house?
How to hang the wallpaper?
Best way to strip the paint?
Can we paint an office?
Will you paint the shop?
Can we paint the restaurant?
These and many more questions will be answered by LGC team if you ask. Simple as that. All you need to do is get in touch and we will make sure that any painting project in North London or local areas will go as smoothly as it possibly can.
LGC Decorators Ltd – professional painter and decorator in Finsbury Park you can trust.
We are the specialists in all types of residential and commercial painting and decorating or property maintenance services in Finsbury Park.
Just had LGC complete a bathroom and three bedrooms. Really happy with all the work and the quality of finish throughout. Also, very friendly team that were always a pleasure to have around!
This company is always brilliant, have used them on a number of occasions to decorate bathroom and kitchen refurbs for my company. Clean and considerate and the quality of work is always spot on!
The LGC team completed our external refurbishment project on our Edwardian terraced home in West London beautifully. We found the pricing to be fair and the quality of the work to be high. We will definitely use this team again.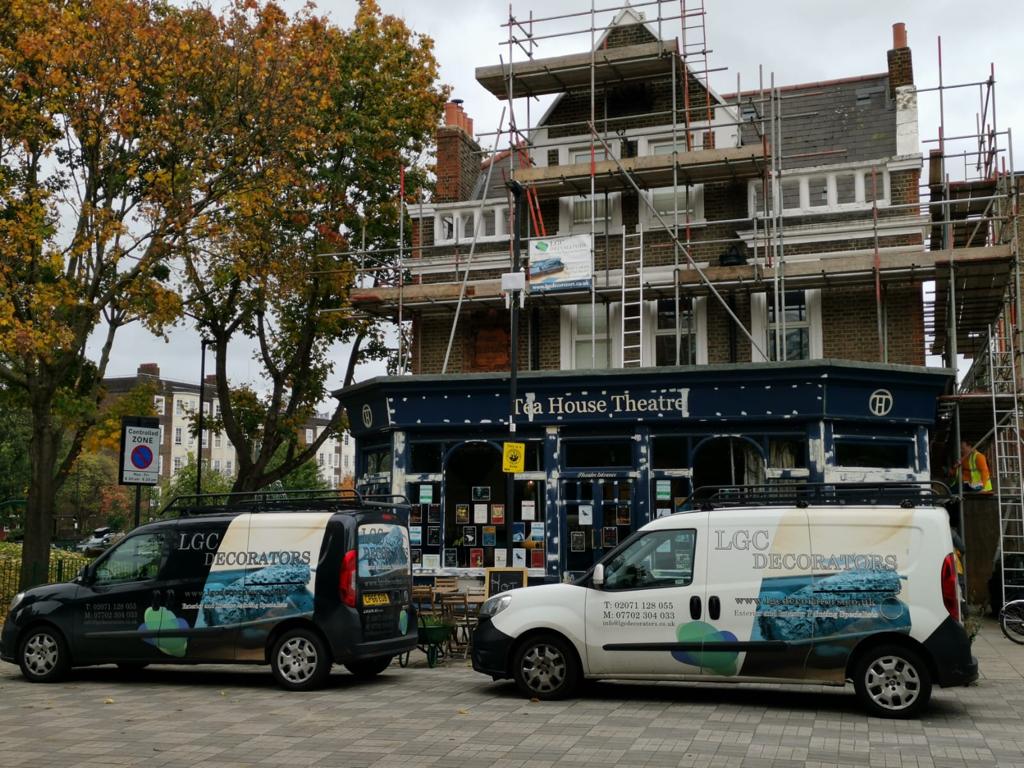 We have been painting and fixing  houses in London and South East for many years. 
LGC team will always be respectful to your properties. That's the promise.
We worked in residential properties, shops, restaurants, schools, offices, churches. 
LGC Decorators will handle any project. All jobs considered in Finsbury Park and North London.