Professional Painters and decorators Enfield
Looking for Professional and Reliable property imrovement Services ? LGC is the right choice.
Residential painting and decorating services to interior or exterior. We cover London and South east England.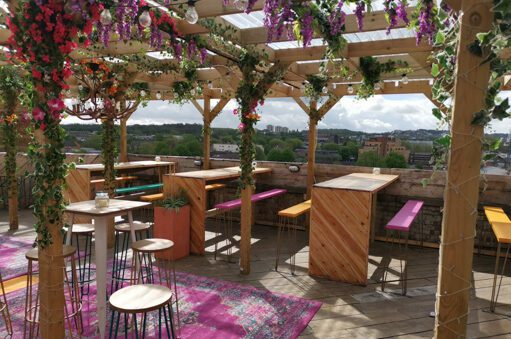 Commercial painting and decorating services to interior or exterior. Restaurants, shops, pubs and other commercial spaces.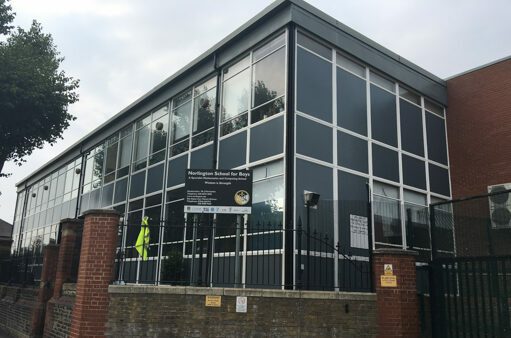 LGC will handle any school painting project. Painting of classrooms, halls, exterior painting of school windows.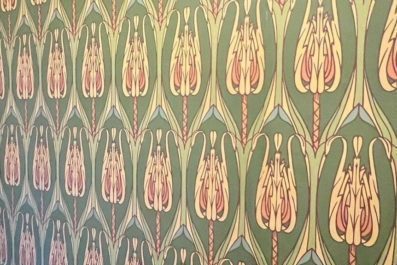 Wallpaper hangers in London. LGC will install all kinds of wallpapers. Professional wallpaper decorators.
Thinking about the new bathroom ? Bathroom fitting, design and installation by LGC.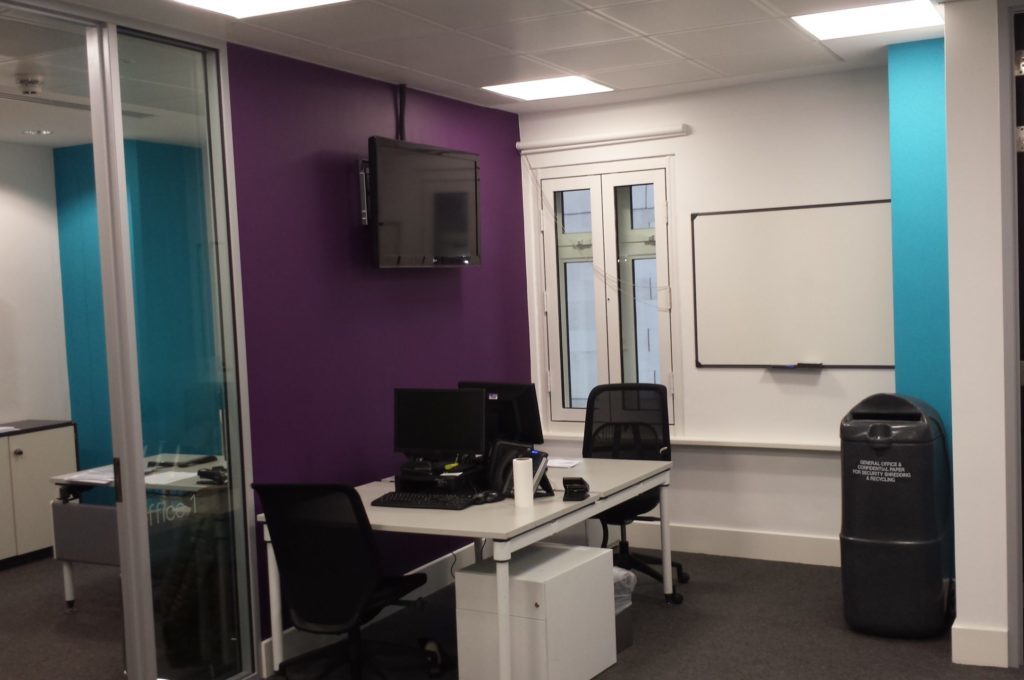 Professional office painting and decorating services to interior or exterior. We cover London and South east England.
LGC will take care of all your property repairs. Kitchens, bathrooms, tiling, carpentry and much more.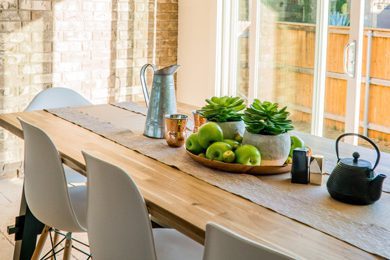 LGC will design, supply and install your dream kitchen. Kitchen refurbishments and installation by LGC have never been easier.
Painters in Enfield - LGC decorators Ltd
No Job Is too Big or Too Small for Us. We'll Get It Done.
Looking for a painter and decorator in Enfield?
 Look no further than our experienced professionals at LGC Decorators in Enfield! We offer a wide range of painting and decorating services to suit your needs, and our team of experts will work diligently to transform your space into something you'll love. We understand the importance of a high-quality paint job, and we'll make sure your home or office looks its best. Contact us today to schedule a consultation!
Local Painters and decorators Enfield guarantee the following with every project:
The option of supplying paints, wallpapers and other decorative materials that might be needed
We will provide all necessary access equipment and tools
Guaranteed work quality — your satisfaction is our top priority
Public liability insurance  for your peace of mind
Transparent pricing
Competitive rates
We will work around your schedule 
Get your Enfield home painted by the best in the business! Painters and decorators Enfield offers good prices, an honest workmanship, and a friendly team that has over 20 years experience. We paint interior and exterior surfaces, hang wallpaper, plaster walls and more – so contact us today for a free consultation!
LGC Decorators Ltd – painters and decorators – Enfield.
We are the specialists in all types of residential and commercial painting and decorating or property maintenance services in Enfield.
Just had LGC complete a bathroom and three bedrooms. Really happy with all the work and the quality of finish throughout. Also, very friendly team that were always a pleasure to have around!
This company is always brilliant, have used them on a number of occasions to decorate bathroom and kitchen refurbs for my company. Clean and considerate and the quality of work is always spot on!
The LGC team completed our external refurbishment project on our Edwardian terraced home in West London beautifully. We found the pricing to be fair and the quality of the work to be high. We will definitely use this team again.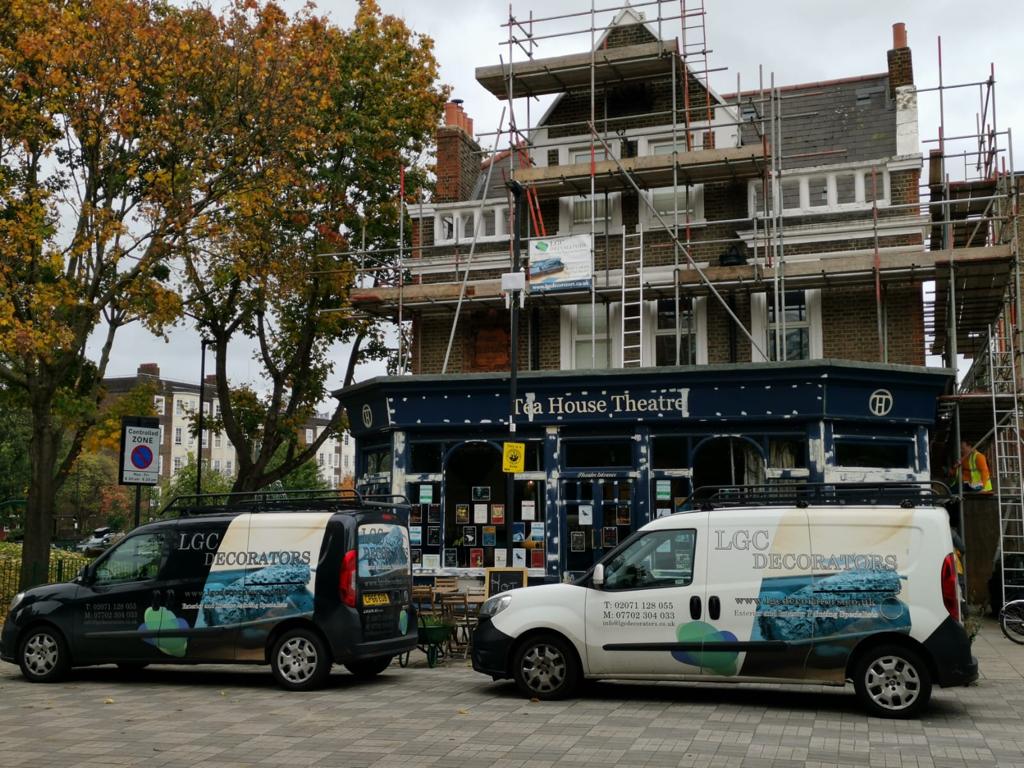 We have been painting and fixing  houses in London and South East for many years. 
LGC team will always be respectful to your properties. That's the promise.
We worked in residential properties, shops, restaurants, schools, offices, churches. 
LGC Decorators will handle any project. All jobs considered in Enfield and North London.