Professional Painters and decorators Wimbledon
Looking for Professional and Reliable property imrovement Services ? LGC is the right choice.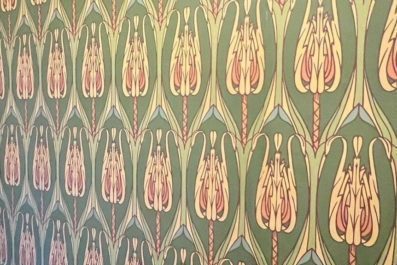 Wallpaper hangers in London. LGC will install all kinds of wallpapers. Professional wallpaper decorators.
LGC will take care of all your property repairs. Kitchens, bathrooms, tiling, carpentry and much more.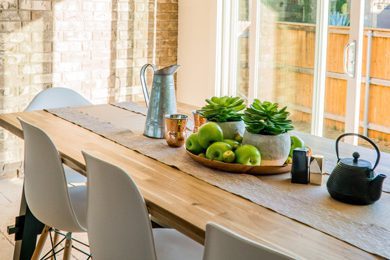 LGC will design, supply and install your dream kitchen. Kitchen refurbishments and installation by LGC have never been easier.
Thinking about the new bathroom ? Bathroom fitting, design and installation by LGC.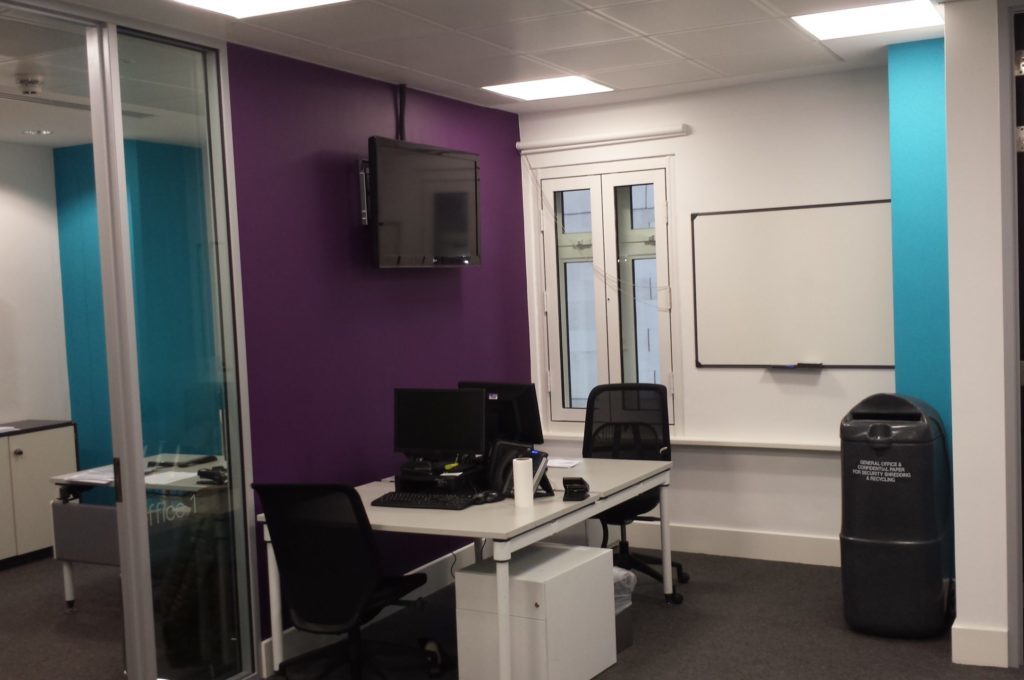 Professional office painting and decorating services to interior or exterior. We cover London and South east England.
Painters and decorators Wimbledon - SW19
No Job Is too Big or Too Small for Us. We'll Get It Done.
LGC Decorators Ltd –  Wimbledon – SW19
We have been serving Wimbledon and surrounding areas for over 20 years. There is a good chance you have seen our colourful vans running around and working for local people and businesses. You might have seen us painting the shops on Wimbledon high street, painting a vet surgery on Alexandra Road, or decorating the exterior of your neighbours' house on Arthur Road.
 Company is based in South London and proudly serving Greater London.
LGC Decorators Ltd – the painting and decorating company – capable of bringing the highest level of workmanship to all customers in Wimbledon and South West London.
We provide all types of wall covering services.  Professional tilling, plastering and skimming.  Woodwork preparation and painting service as well as external rendering and traditional emulsioning to walls and ceilings. Perfection as well as professional attitude are our main priorities when working with residential and commercial customers.
There are many reasons why you might need the services of a painter and decorator in Wimbledon. Perhaps you're moving into a new home and want to make it your own, or maybe you're simply tired of the same old look and feel of your current home. Whatever the reason, a professional painter and decorator can help you achieve the results you desire.
LGC Decorators Ltd – local painter and decorator Wimbledon provides high-quality painting and decorating services to homeowners and businesses in the area. Using only the best materials, our team of experienced professionals will transform your space into something truly special.
When it comes to painting and decorating, there are a few things to keep in mind. First, it's important to choose the right colours. This will depend on the overall atmosphere you want to create in your home. If you're not sure where to start, consider hiring a colour consultant to help you out.
If you're looking for a painter and decorator in Wimbledon, look no further than local company LGC Decorators Ltd. LGC Decorators have been painting and decorating homes in the Wimbledon area for over 20 years, and have built up a reputation for being reliable, trustworthy and extremely skilled at this trade.
Whether you need your whole house repainted or just a few touch-ups here and there, LGC Decorators are always happy to provide a free quote and advice on the best way to approach your project.
So if you're in need of a painters and decorators Wimbledon, be sure to give LGC Decorators a call – you won't be disappointed!
Why LGC Decorators Ltd ?
You'll get experienced, professional services.
Your home will be left tidy after the job is completed.
You'll receive friendly service from our team.
You can expect high quality results.
Our services are competitively priced.
We are a local business with over 20 years of experience.
We offer a free consultation and quotation service.
Using only the highest quality materials and brand-name paints.
We are fully insured and guarantee all of our work.
Just had LGC complete a bathroom and three bedrooms. Really happy with all the work and the quality of finish throughout. Also, very friendly team that were always a pleasure to have around!
This company is always brilliant, have used them on a number of occasions to decorate bathroom and kitchen refurbs for my company. Clean and considerate and the quality of work is always spot on!
The LGC team completed our external refurbishment project on our Edwardian terraced home in West London beautifully. We found the pricing to be fair and the quality of the work to be high. We will definitely use this team again.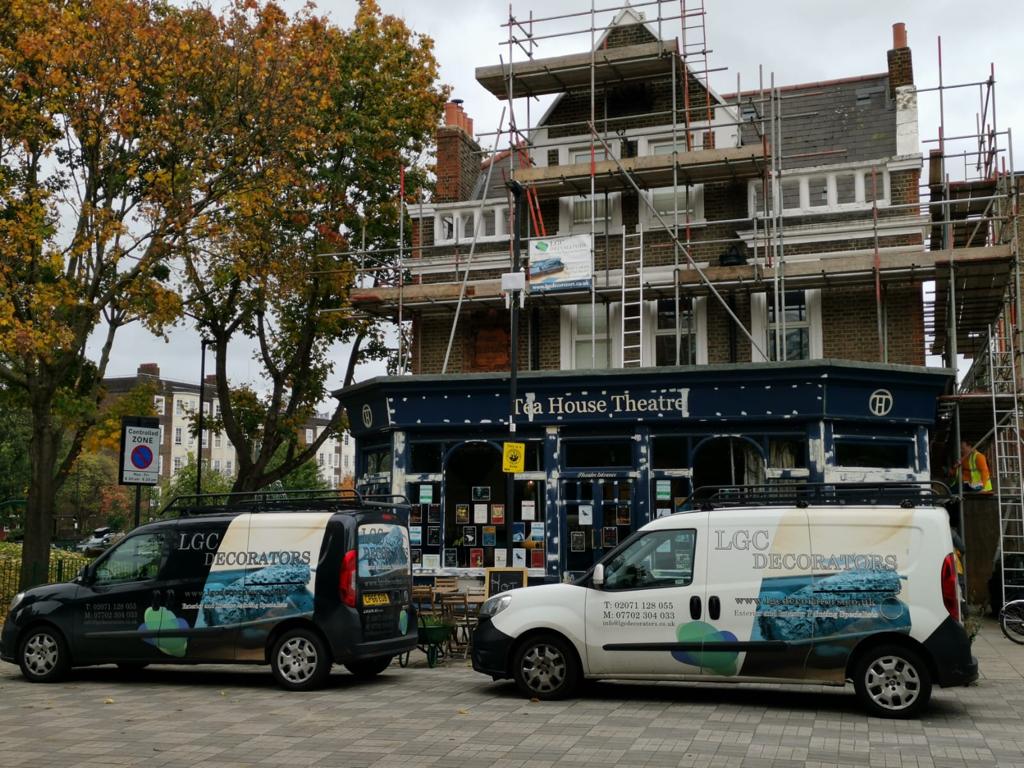 We have been painting and fixing  houses in London and South East for many years. 
LGC team will always be respectful to your properties. That's the promise.
We worked in residential properties, shops, restaurants, schools, offices, churches. 
LGC Decorators will handle any project. All jobs considered in Wimbledon and South West London.