Professional Painter and decorator Ealing
Looking for Professional and Reliable property imrovement Services ? LGC is the right choice.
Residential painting and decorating services to interior or exterior. We cover London and South east England.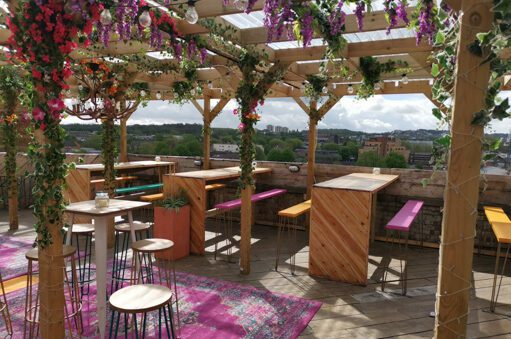 Commercial painting and decorating services to interior or exterior. Restaurants, shops, pubs and other commercial spaces.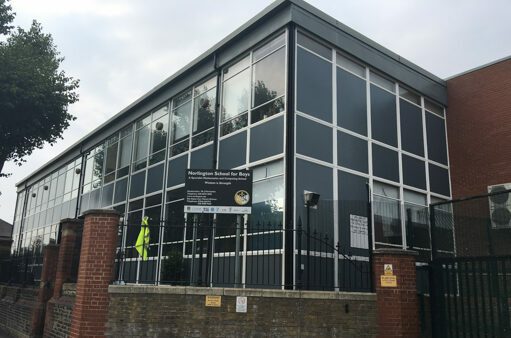 LGC will handle any school painting project. Painting of classrooms, halls, exterior painting of school windows.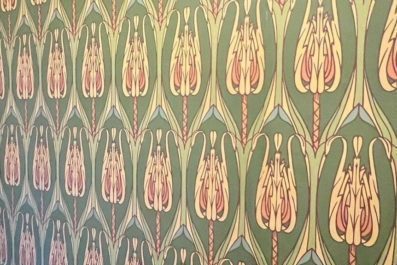 Wallpaper hangers in London. LGC will install all kinds of wallpapers. Professional wallpaper decorators.
Thinking about the new bathroom ? Bathroom fitting, design and installation by LGC.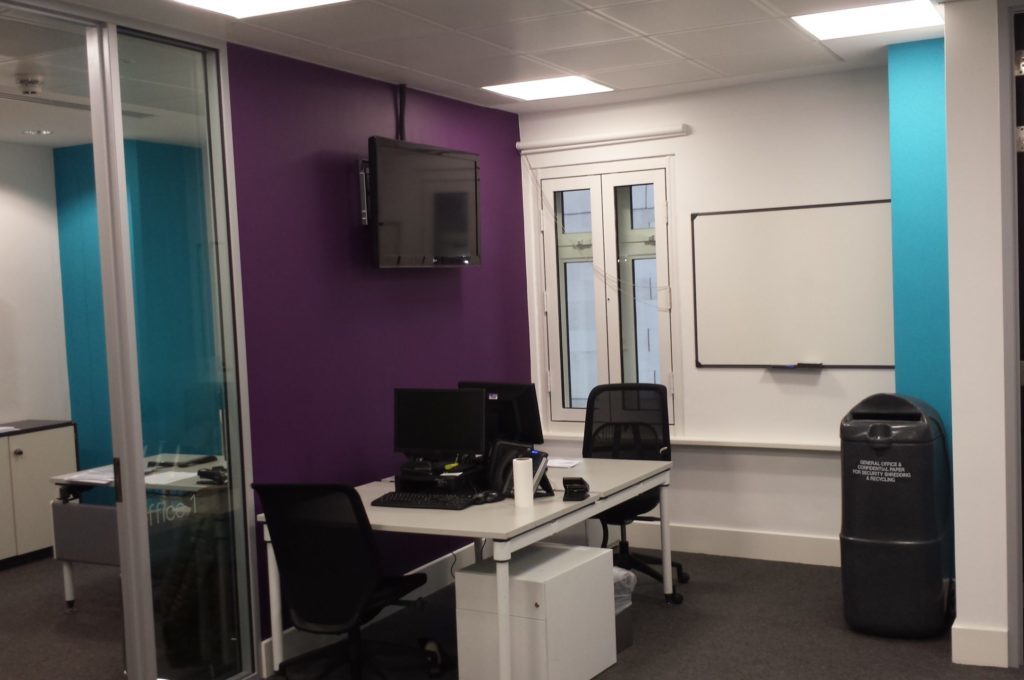 Professional office painting and decorating services to interior or exterior. We cover London and South east England.
LGC will take care of all your property repairs. Kitchens, bathrooms, tiling, carpentry and much more.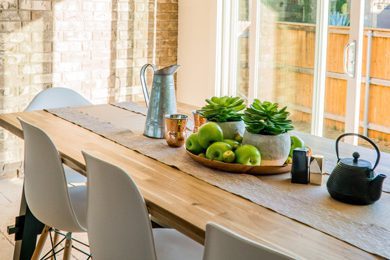 LGC will design, supply and install your dream kitchen. Kitchen refurbishments and installation by LGC have never been easier.
Painter in Ealing - LGC decorators Ltd
No Job Is too Big or Too Small for Us. We'll Get It Done.
Transform Your Property with Professional Painting and Decorating Services

No job is too small for our decorating experts. Whether you want us to wallpaper a feature wall or decorate your entire home, we'll approach the task with organisation, professional attitude and passion.
We're a team of professional painters and decorators serving Ealing, London. We've been in the business for over 20 years, and we're passionate about what we do.
We take pride in our work, and we always aim to deliver the best possible results for our clients. We understand that painting and decorating can be a daunting task, but we're here to make it as easy and stress-free as possible.
Experienced Painter and Decorator in Ealing
Your search for a "painter and decorator near me" is over. LGC Decorators is the place to time-served, fully certified painter decorators in West London and Ealing.
Our decorators are the most respected local decorators in the area. They've demonstrated their skills and know-how in homes and businesses for many years — and now they're available to make a change to your home or office.
Call us today to discuss your requirements and book a consultation with an experienced local painter and decorator.
Painting and Decorating Services in Ealing
Over the years, we've worked in every possible type of property. From small Central London flats to country homes, we have the skills, experience and specialist tools to transform your home according to your requirements.
The many painting and decorating services we offer in Ealing include:
Repainting exterior walls
Interior painting
Interior wallpapering
Painting doors, skirting boards, windows etc
Repairing and covering cracks in ceilings and walls
Hanging Wallpaper and painting exteriors
Plastering
Filling and sanding
Our Process
Every painter and decorator at LGC Decorators starts the process with an initial consultation/quotation. We'll visit you in your property to discuss all the options, colours, paint finishes and timings.
Our painter decorators have lots of knowledge and experience, so they'll be able to make recommendations and offer advice. However, we'll let you take control of the creative process and we'll work around your schedule. 
Once we've agreed on wallpapers, paints, finishes, timings etc, we'll schedule the job and give you a realistic timescale. Our painter decorators pride themselves on working quickly and tidily, but they won't rush things. Quality is our main focus.
We understand that we're decorating your home, so we'll show the same level of care and attention we would in our own homes.
Local decorators from LGC Decorators guarantee the following with every project:
The option of supplying paints, wallpapers and other decorative materials that might be needed
The provision of all the necessary access equipment and tools
Guaranteed work quality — your satisfaction is our priority
Insured tradespeople for your peace of mind
Transparent pricing
Competitive rates
A work schedule that suits your commitments
Looking for a painter and decorator in Ealing to transform your home or office? Contact us today to discuss your requirements and arrange a no-obligation quote.
LGC Decorators Ltd – painters and decorators – Ealing.
We are the specialists in all types of residential and commercial painting and decorating or property maintenance services in Ealing.
Just had LGC complete a bathroom and three bedrooms. Really happy with all the work and the quality of finish throughout. Also, very friendly team that were always a pleasure to have around!
This company is always brilliant, have used them on a number of occasions to decorate bathroom and kitchen refurbs for my company. Clean and considerate and the quality of work is always spot on!
The LGC team completed our external refurbishment project on our Edwardian terraced home in West London beautifully. We found the pricing to be fair and the quality of the work to be high. We will definitely use this team again.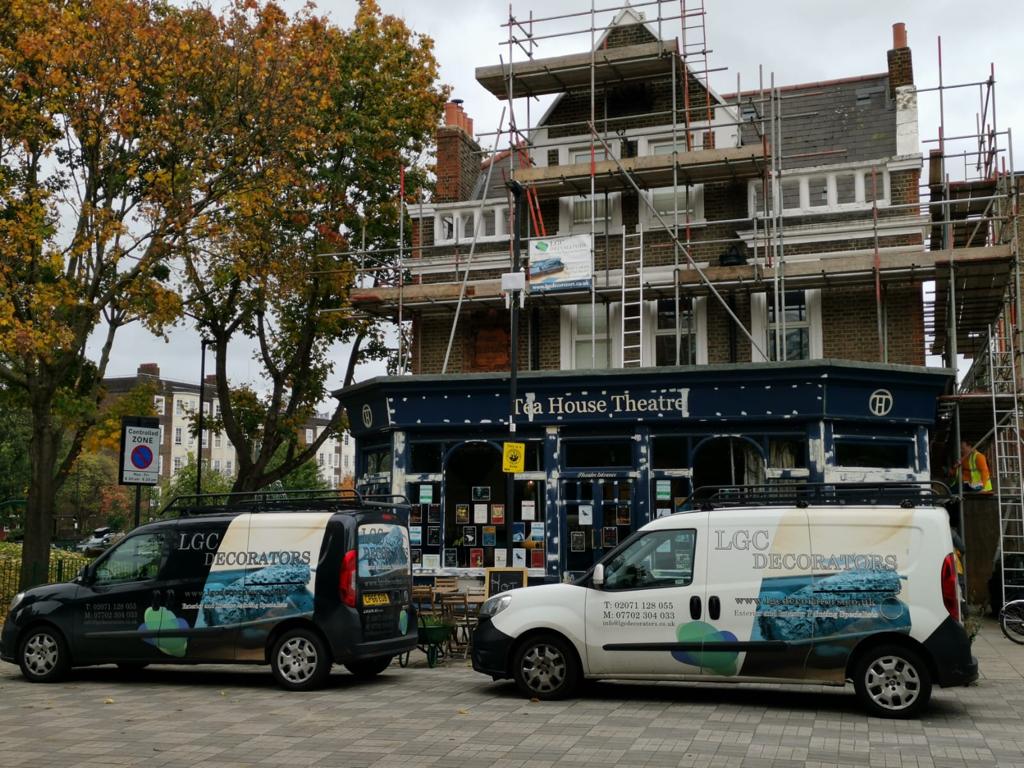 We have been painting and fixing  houses in London and South East for many years. 
LGC team will always be respectful to your properties. That's the promise.
We worked in residential properties, shops, restaurants, schools, offices, churches. 
LGC Decorators will handle any project. All jobs considered in Ealing and the West London.