Professional Painters and decorators Brighton
Looking for Professional and Reliable property imrovement Services ? LGC is the right choice.
Residential painting and decorating services to interior or exterior. We cover London and South east England.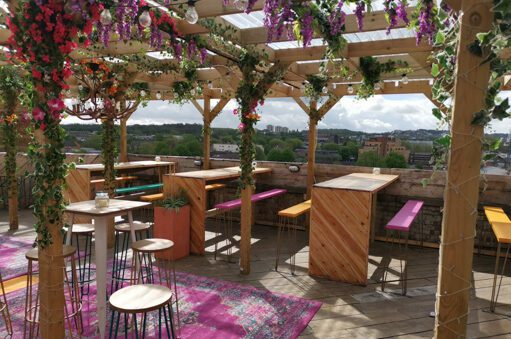 Commercial painting and decorating services to interior or exterior. Restaurants, shops, pubs and other commercial spaces.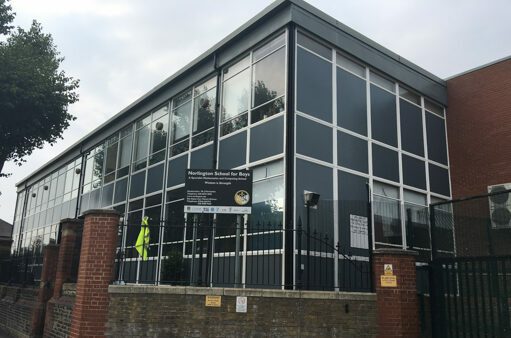 LGC will handle any school painting project. Painting of classrooms, halls, exterior painting of school windows.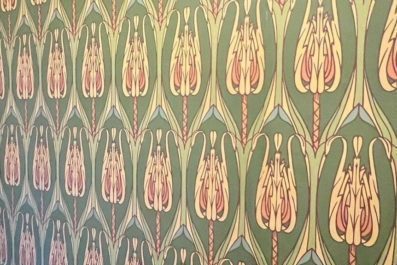 Wallpaper hangers in London. LGC will install all kinds of wallpapers. Professional wallpaper decorators.
Thinking about the new bathroom ? Bathroom fitting, design and installation by LGC.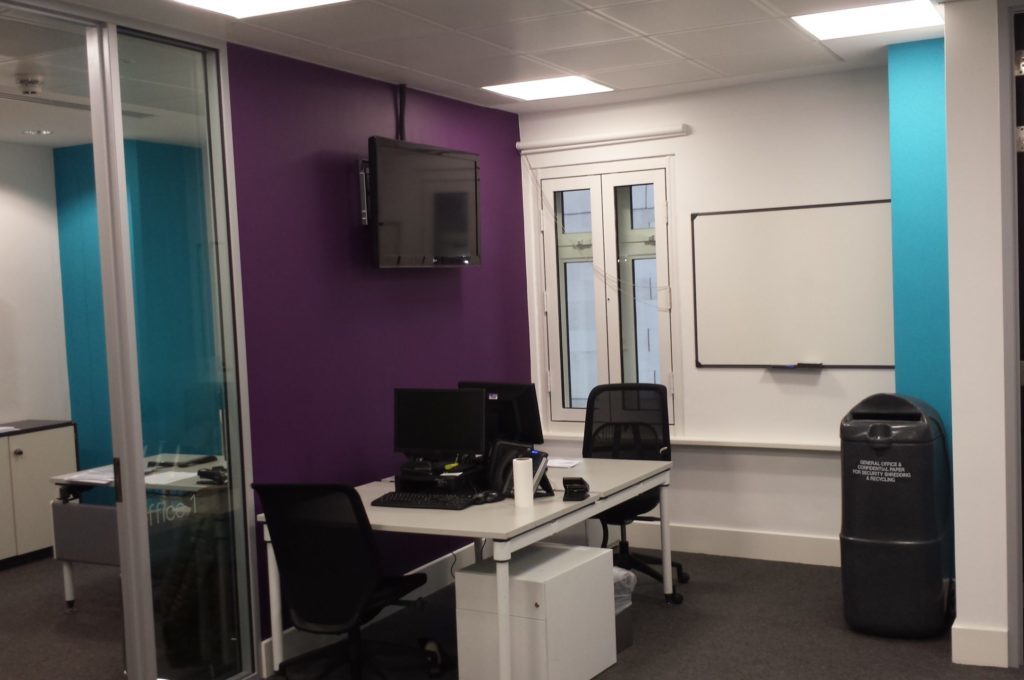 Professional office painting and decorating services to interior or exterior. We cover London and South east England.
LGC will take care of all your property repairs. Kitchens, bathrooms, tiling, carpentry and much more.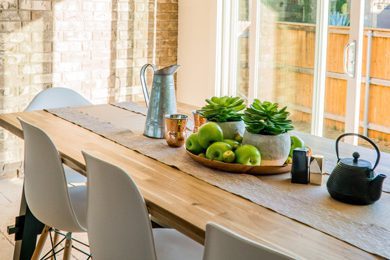 LGC will design, supply and install your dream kitchen. Kitchen refurbishments and installation by LGC have never been easier.
LGC decorators Ltd - Brighton - Bn1-BN2
No Job Is too Big or Too Small for Us. We'll Get It Done.
LGC Decorators – in Brighton – BN1 – BN2 – BN3 – BN4 – BN41
What good is a new home without LGC in Brighton?
If you're looking for finishing touches to your property, we're the experts.
Experience and expertise that can't be matched.
We've been in business for over 20 years and we've never lost sight of our mission: making homes not just look great, but feel great too. We now cover Brighton too.
Home is where our heart is
We wouldn't want to work with just any client, so we make sure that everyone who chooses us is guaranteed excellent customer service from start to finish. 
—
Our story
LGC is a family-owned, painting, decorating and property maintenance company that has been successfully serving the community for over 20 years.
Quality, you can trust.
We are experts in our field and we will execute your project with the utmost care. With high-quality workmanship and attention to detail, you can be sure of a job well done.
Turn your house into your home
LGC will undertake any interior or exterior painting project for residential or commercial properties in Brighton. We are equipped to deliver a wide range of services including decoration and property maintenance.
Quality service at an affordable price
We offer quality service at an affordable price to all of our customers – no matter what the size or complexity of their project. Our professional team of painters and decorators Brighton will work closely with you from start to finish to ensure complete customer satisfaction. 
Many people are not aware that hiring a painter or decorator is not just about the painting. There are many other aspects that need to be considered such as the type of paint, the type of surface and the type of paint finish. that is desired. The type of paint and surface will affect the price of the job, how much time a painter or decorator spends on the project, and how often a homeowner may need to have the project redone. To save money, homeowners should ask for other options from their painter or decorator such as paint that lasts longer. Some paints even come with warranties. The type of paint finish will also impact how much time it takes to finish the painting project.
—
We provide a wide range of services that cover everything from painting and decorating to general building work and maintenance.
We're experienced, reputable professionals who are committed to providing an excellent service at a competitive price.
We can offer you a free no-obligation quote, so call now on 02071128055.
For painting and decorating in Brighton contact LGC Decorators Ltd now!
LGC Decorators Ltd – painters and decorators – Brighton.
We are the specialists in all types of residential and commercial painting and decorating or property maintenance services in Brighton.
Just had LGC complete a bathroom and three bedrooms. Really happy with all the work and the quality of finish throughout. Also, very friendly team that were always a pleasure to have around!
This company is always brilliant, have used them on a number of occasions to decorate bathroom and kitchen refurbs for my company. Clean and considerate and the quality of work is always spot on!
The LGC team completed our external refurbishment project on our Edwardian terraced home in West London beautifully. We found the pricing to be fair and the quality of the work to be high. We will definitely use this team again.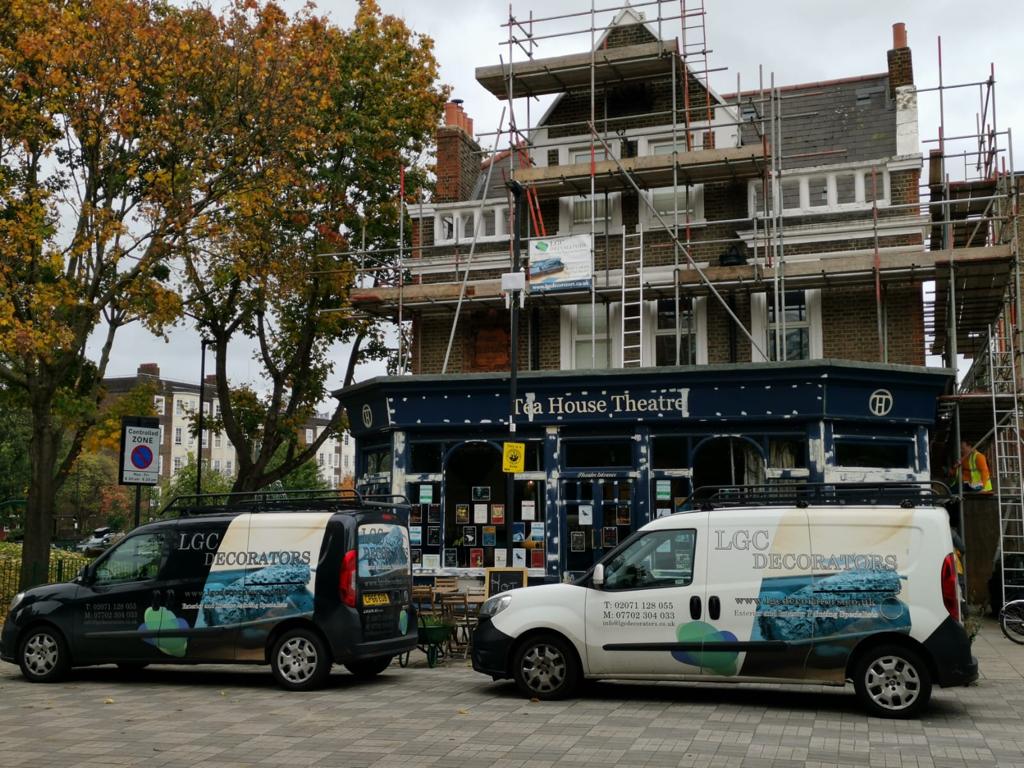 We have been painting and fixing  houses in London and South East for many years. 
LGC team will always be respectful to your properties. That's the promise.
We worked in residential properties, shops, restaurants, schools, offices, churches. 
LGC Decorators will handle any project. All jobs considered in Brighton and the South East England.