Professional Painters and decorators Dulwich.
Looking for Professional and Reliable property imrovement Services ? LGC is the right choice.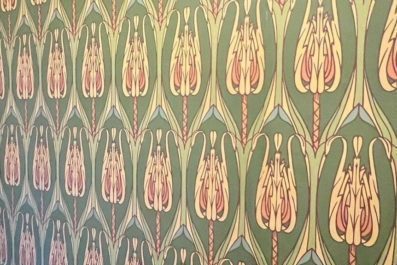 Wallpaper hangers in Dulwich. LGC will install all kinds of wallpapers. Professional wallpaper decorators.
LGC will take care of all your property repairs. Kitchens, bathrooms, tiling, carpentry and much more.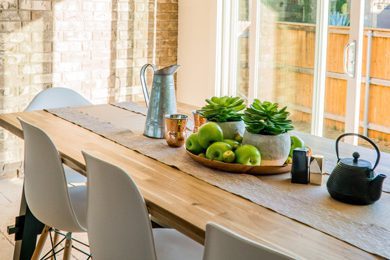 LGC will design, supply and install your dream kitchen. Kitchen refurbishments and installation by LGC have never been easier.
Thinking about the new bathroom ? Bathroom fitting, design and installation by LGC.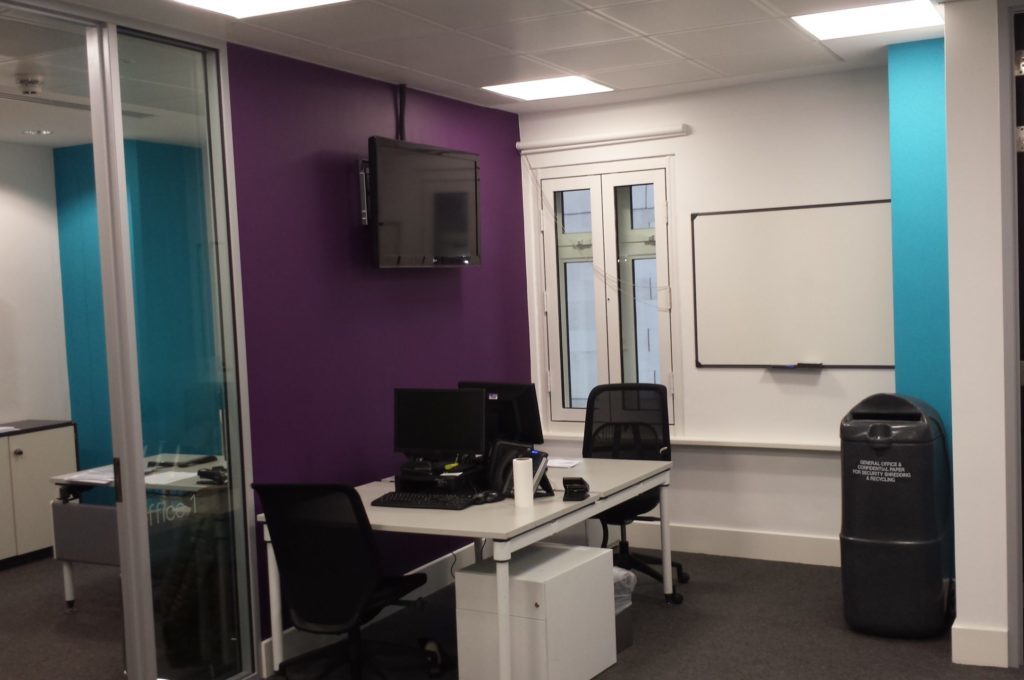 Professional office painting and decorating services to interior or exterior. We cover Dulwich and South east London.
LGC decorators Ltd - Dulwich - SE21, SE22
No Job Is too Big or Too Small for Us. We'll Get It Done.
Painters and Decorators Dulwich
LGC Decorators Ltd is a high-quality painting and decorating company based near Dulwich, London. 
We offer a wide range of services including interior and exterior painting, tiling, handyman services and much more. We pride ourselves on our attention to detail and our ability to deliver top-notch results that exceed our clients' expectations.
If you're looking for a reliable, professional and trustworthy painting and decorating company in Dulwich, look no further than LGC Decorators Ltd. We'll be more than happy to take on your next project, big or small. 
Contact us today to arrange your free quote.
We enjoy painting and decorating in Dulwich, having completed so many projects in this beautiful part of South London – we have had the pleasure of working in some wonderful homes (which we always treat with respect). Many projects we have fond memories of, but one in particular, where we were had to paint it for the developer and then when the house was sold, we had to repaint it again for the new owners, to the taste of their own. This was in West Dulwich and this journey still continuous as the house is so big and the ideas of the new owners are even bigger. More and more decorating needs doing to different areas of this property. 
Another one in Martell Road, was particularly enjoyable, as I had a chance to work on it at the very beginning of LGC Decorators and then we have been hired a few times after that to repaint the remaining areas of this beautiful house. Always wonderful to see that our team follows the footsteps that I have created many years ago. With the same attitude, the same quality and the same attention to detail. Just to mention that several houses in Dulwich feel like home to us after being asked to do more painting over and over again. Always lovely to work in such a friendly environment. 
LGC Decorators is family run business that have been working around Dulwich and surrounding areas for many years. We have proven record of satisfactory customer recommendations which can be provided upon request.
We are always happy to advise on all aspects of painting and decorating, material costs and much more.
LGC Decorators Ltd – painters and decorators – Dulwich.
We are the specialists in all types of residential and commercial painting and decorating or property maintenance services in Dulwich.
Just had LGC complete a bathroom and three bedrooms. Really happy with all the work and the quality of finish throughout. Also, very friendly team that were always a pleasure to have around!
This company is always brilliant, have used them on a number of occasions to decorate bathroom and kitchen refurbs for my company. Clean and considerate and the quality of work is always spot on!
The LGC team completed our external refurbishment project on our Edwardian terraced home in West London beautifully. We found the pricing to be fair and the quality of the work to be high. We will definitely use this team again.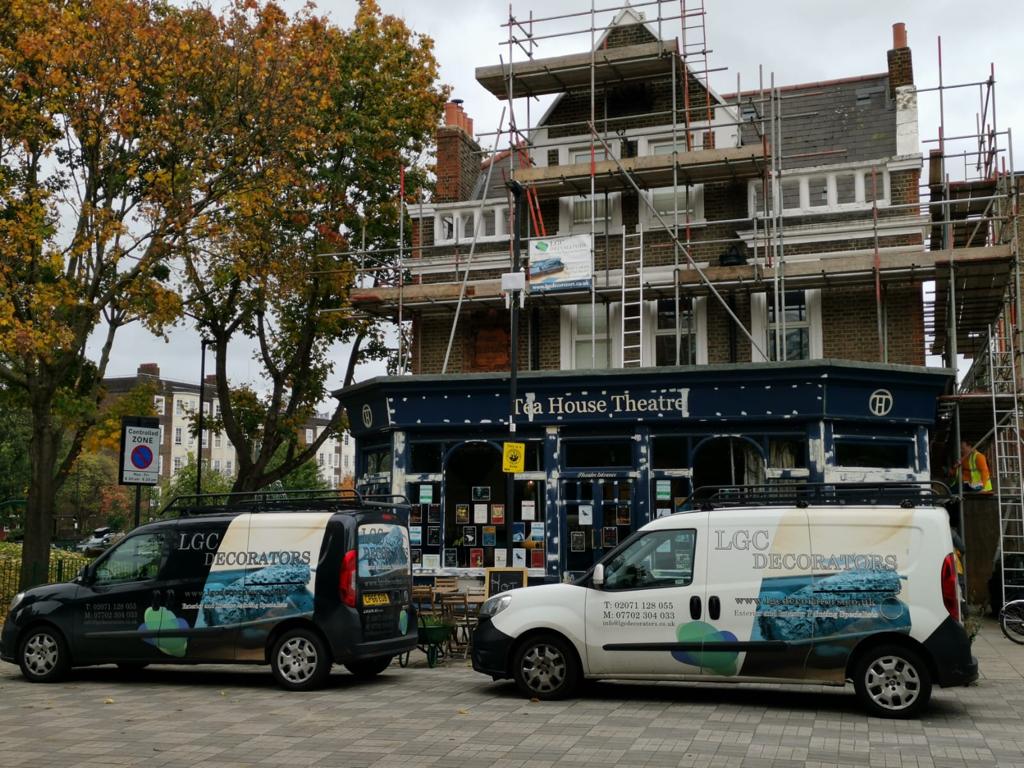 We have been painting and fixing  houses in Dulwich and South East London for many years. 
LGC team will always be respectful to your properties. That's the promise.
We worked in residential properties, shops, restaurants, schools, offices, churches. 
Let's paint your house in Dulwich!
LGC Decorators will handle any project. All jobs considered in Dulwich and the South East London.