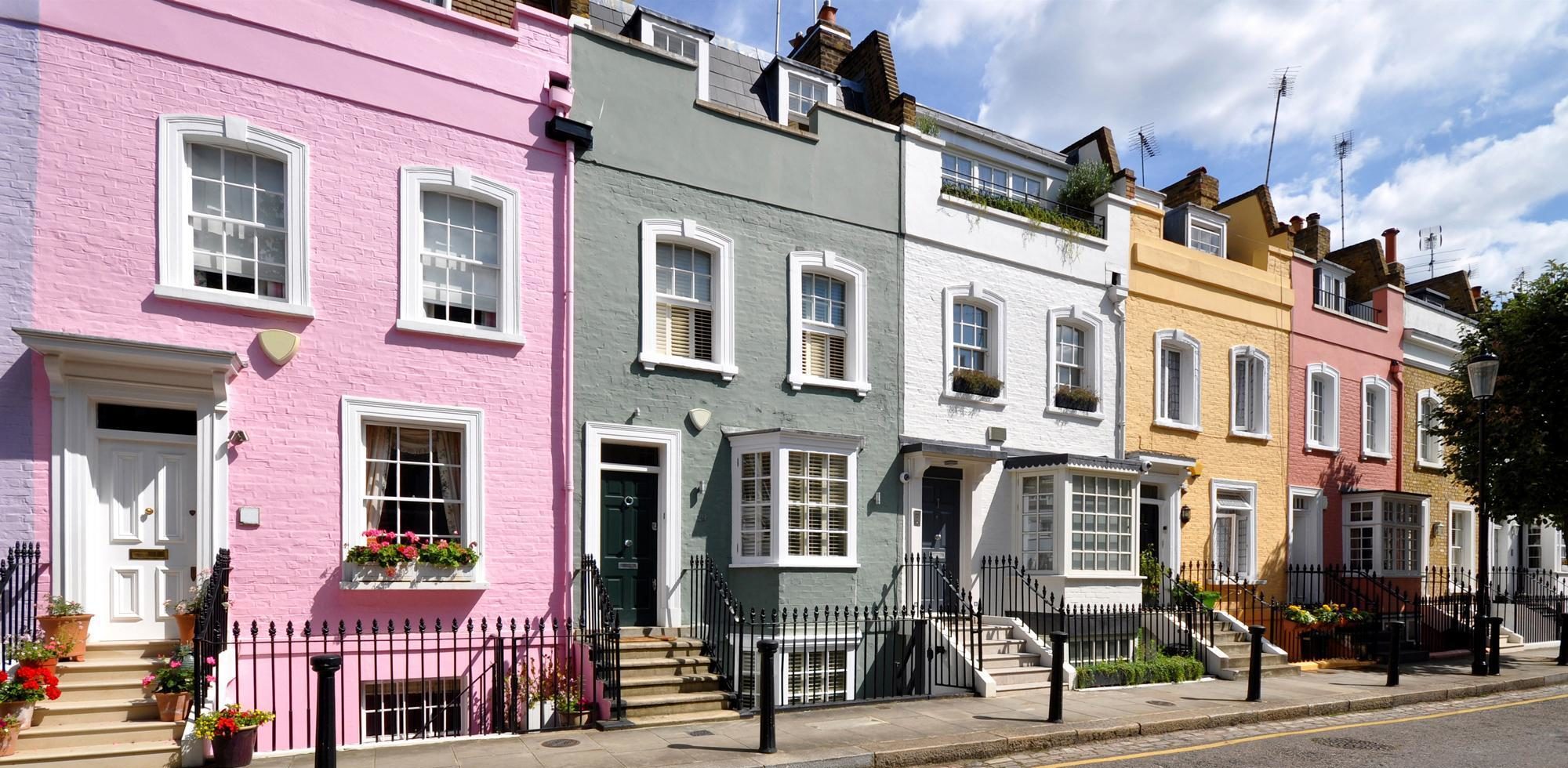 Painters & Decorators in London - LGC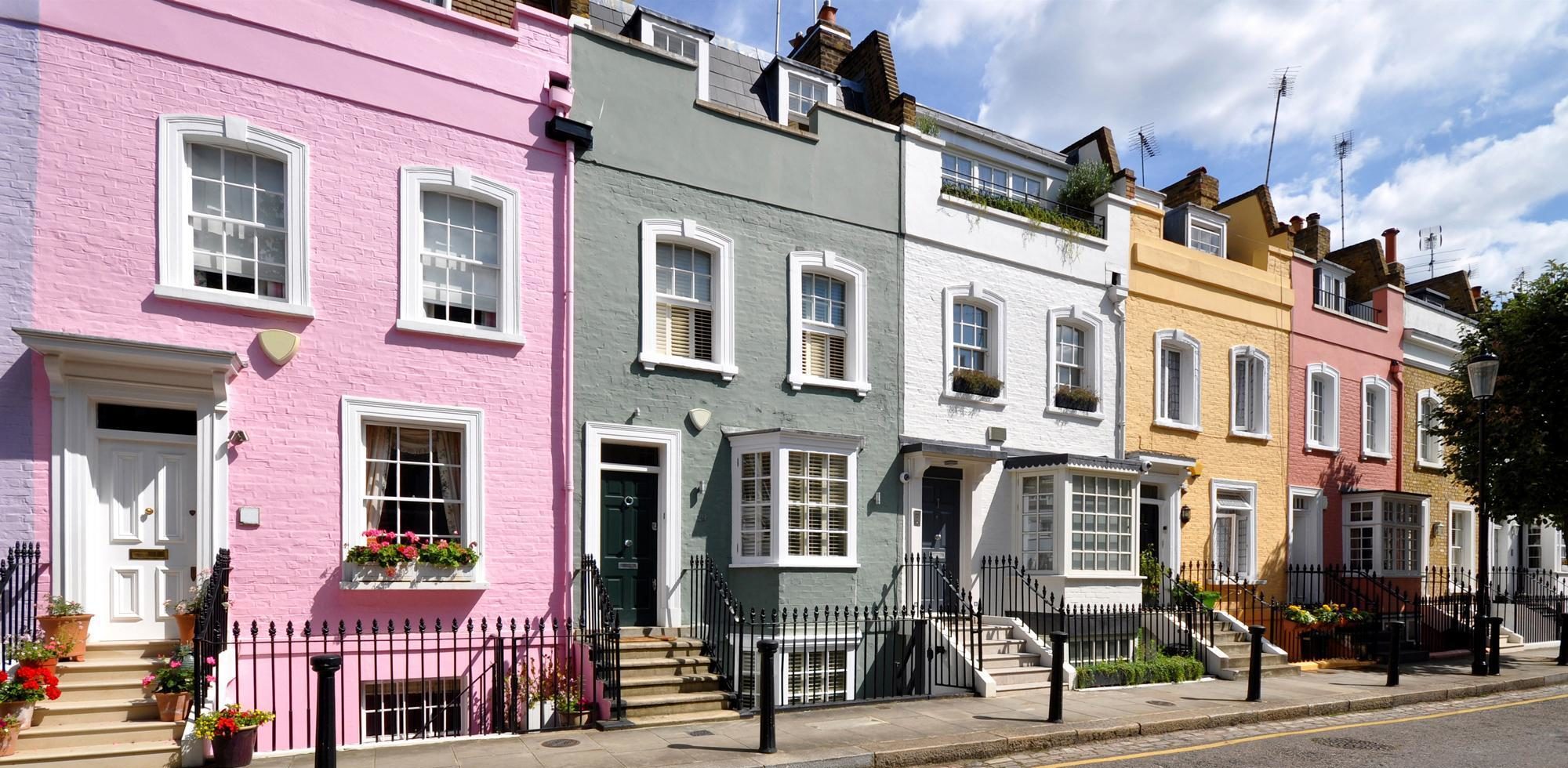 Painters and decorators in Walthamstow
Painting and decorating services in Walthamstow
, East London.
LGC Decorators is small local company with 20 years of experience in UK residential and commercial projects. Main reason why we do what we do is the passion for painting and decorating. Creativity and honest work are our priorities and we look forward to sharing these with our clients. We don't charge for estimates.
Call us to get your free quote today.
Painters and Decorators in Walthamstow – E17 – House Colours Made Easy.
Some good points why choose LGC painters and decorators in Walthamstow:
Our estimator will come to see the job and you'll be advised on every aspect of your project. From colour advice and timing to the cost of the labour and materials, which we can provide free of charge within Walthamstow.
We provide full written and completely detailed quotation – so nothing goes hidden, unexpected items to be discussed immediately to avoid further issues.
As a local Walthamstow painters and decorators we are able to organise jobs quickly and with minimum fuss.
LGC Decorators have completed small and large projects in Walthamstow from the single a door painting to the whole building redecoration.
Best possible cost and quality ratio in Walthamstow is guaranteed.
As a business in Walthamstow we provide complex range of painting and decorating services, internally and externally for both domestic and commercial clients.
All our tradesmen are highly experienced, friendly and have attention ton detail. They will go the extra mile to get the job done in the way you want.
LGC Decorators Average Ratings
Used LGC for an exterior redecoration. The staff are friendly, service was good, and workmanship high quality. Would recommend.
These guys are amazing - I used them for a complete flat refurb. There was no job to big or small for Nerijus and his team. 10/10!!
LGC and the team were great, really pleased with the finish, they cleaned up after themselves everyday, we were still living at the property while it was being decorated and they made it was easy as possible! Would use again
4.8 out of 5 stars
Our experienced painters and decorators are keen to discuss your requirements in London.